Shirt Laundry
From every day business clothes to a custom made shirt, the proper care and maintenance of your attire is essential to guaranteeing that you always look your best.
At Tiffany Couture Cleaners, we offer two levels of shirt laundry service to ensure that your garments are getting the care they deserve.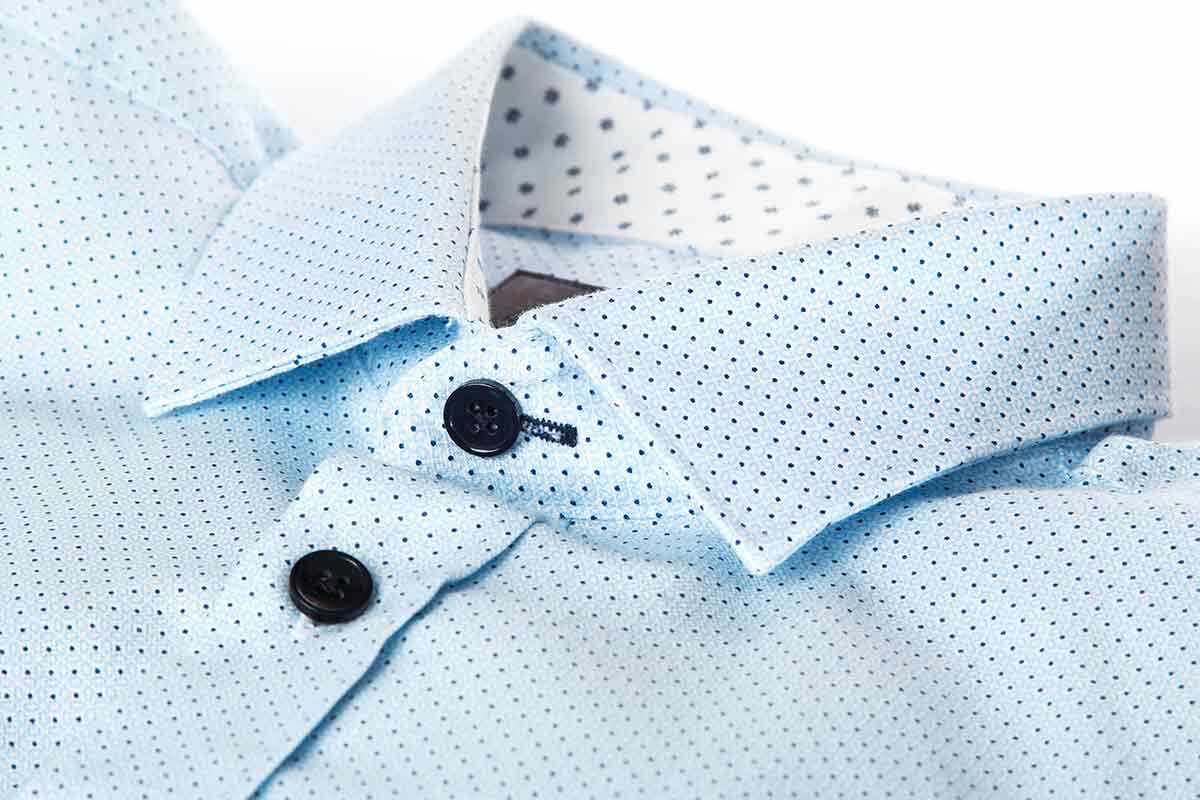 Our shirt laundry service is suited for those who don't want to worry about getting out coffee stains, fixing loose buttons, keeping those collars crisp and, worst yet, ironing every morning. Each dress shirt is clean, pressed and ready to wear for work every day of the week.
Our Location in Las Vegas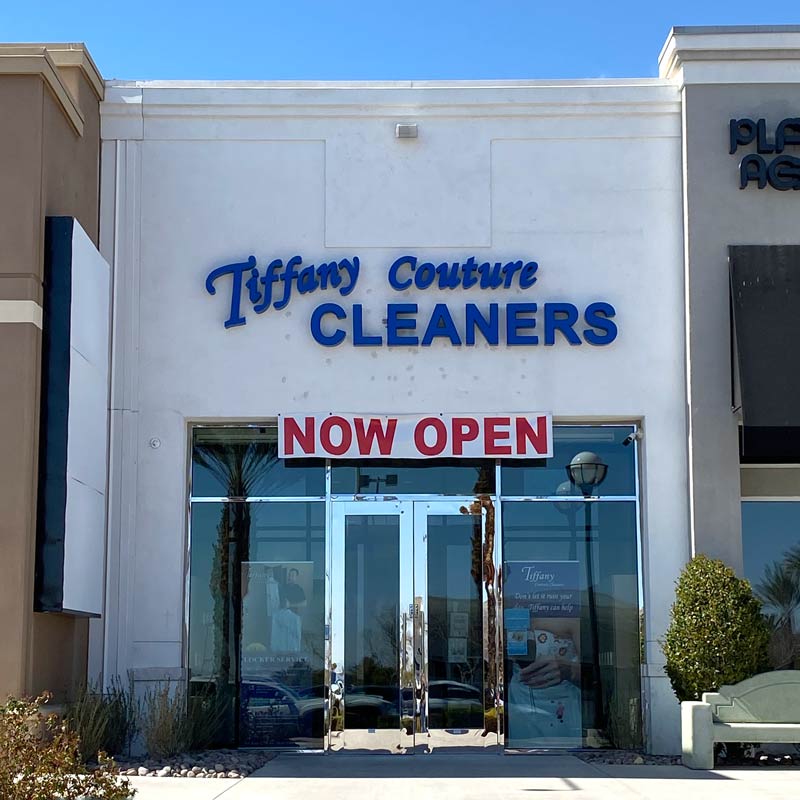 Shops at Grand Canyon
4205 S. Grand Canyon Dr., Suite #1
Las Vegas, NV 89147
HOURS:
Monday – Friday 9:00 a.m. – 5:00 p.m.
Saturday 10:00 a.m. – 4:00 p.m.
Sunday – Closed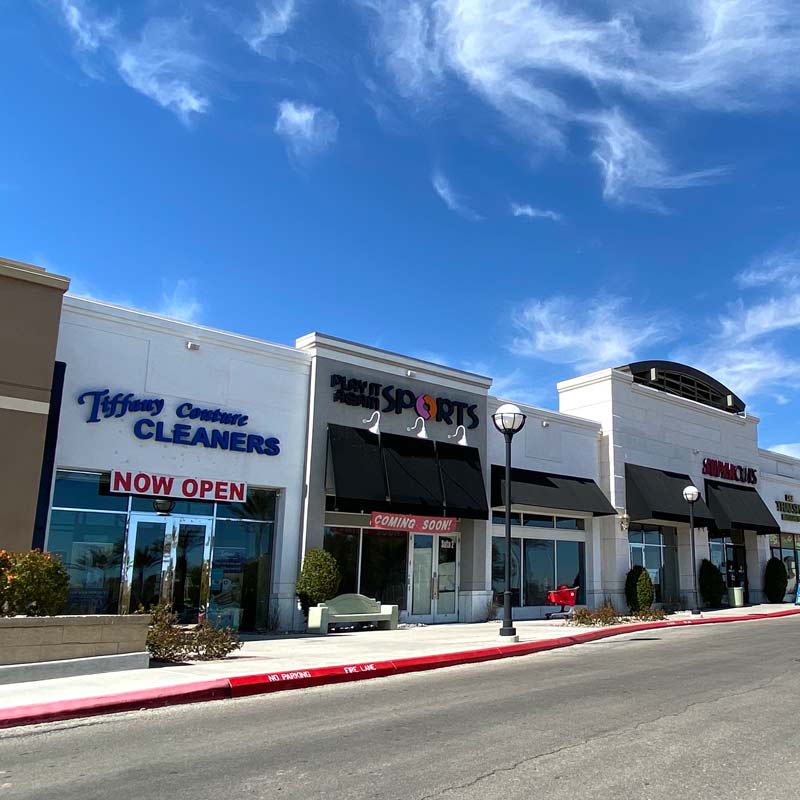 Have a Question? Send us a Message