Best Dry Cleaning Services Las Vegas
Tiffany Couture Cleaners' dry cleaning process uses advanced technology and 100% environmentally-friendly cleaning solvents to care for your garments. But it's our impeccable service and attention to detail that raises our dry cleaning service to the best garment care in the area.  At Tiffany Couture Cleaners you can expect:
Multi-point inspections by highly-trained professional staff
Free minor repairs and button replacements
100% green dry cleaning processes
Premium packaging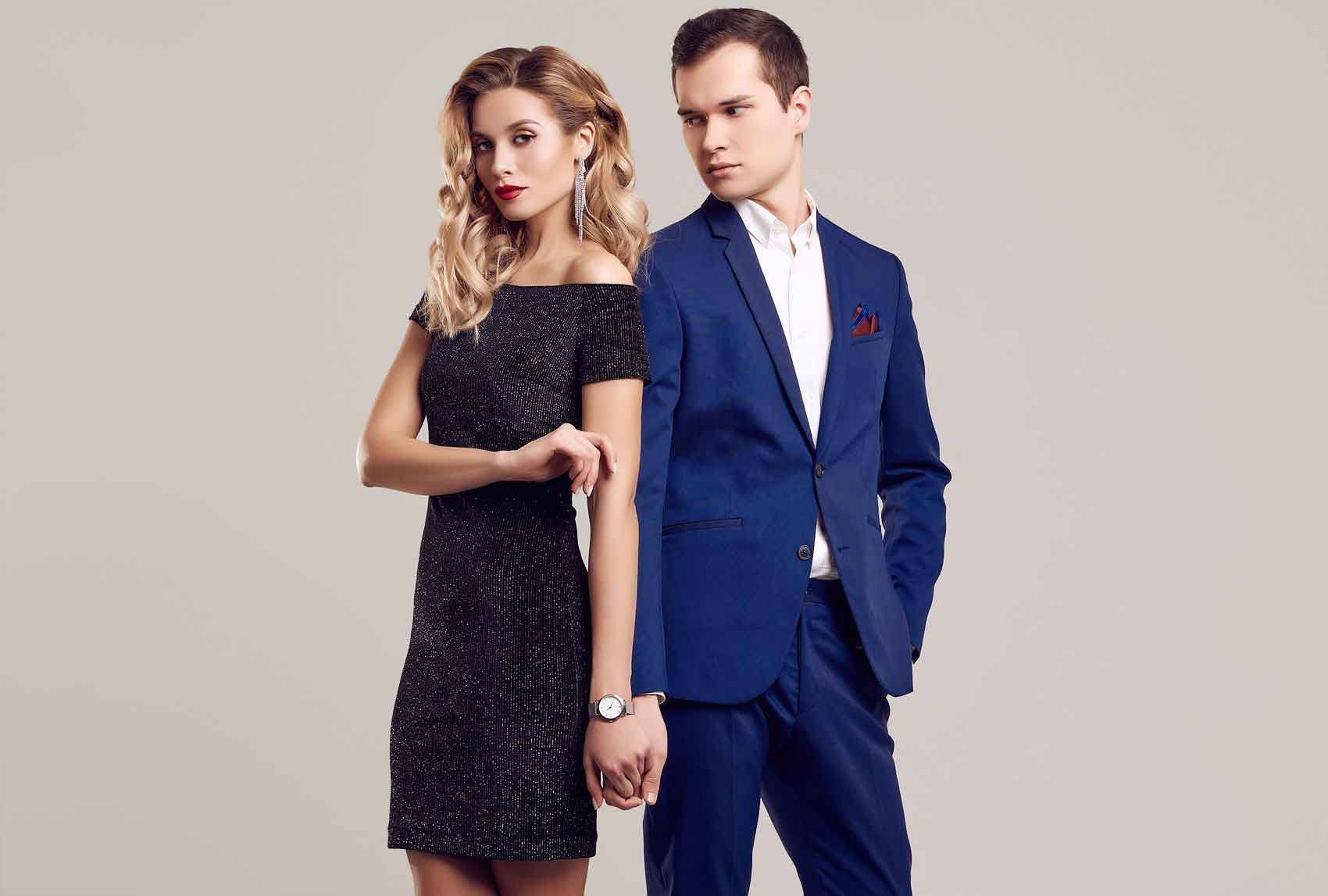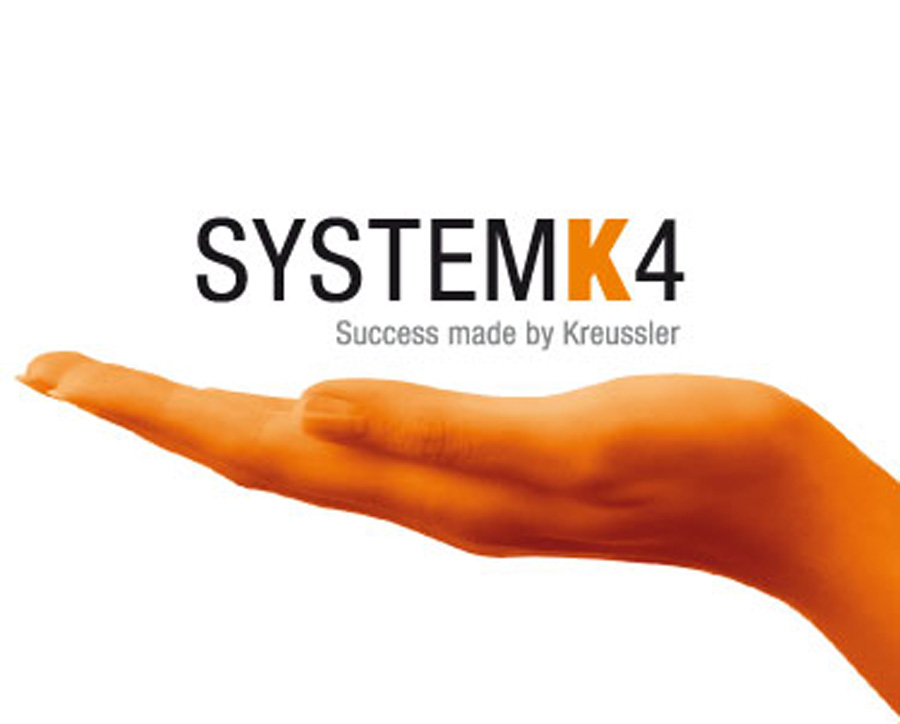 Green Dry Cleaning
Tiffany Couture Cleaners is pleased to offer the newest green cleaning system on the market, SYSTEMK4. Made from corn, SYSTEMK4 is the world's only bio-based dry cleaning system and has been awarded the USDA bio-preferred seal for its non-hazardous, non-toxic, and biodegradable formulation.  These green cleaning technologies not only address the quality requirements of Tiffany Couture Cleaners' high standards of service, but meet our environmental commitment as well.
Our Location in Las Vegas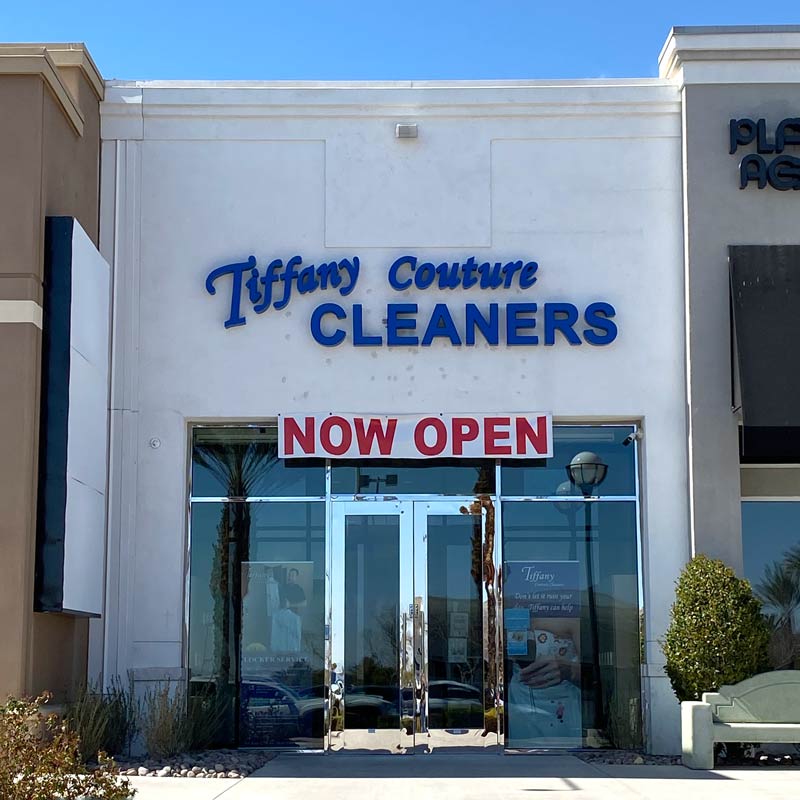 Shops at Grand Canyon
4205 S. Grand Canyon Dr., Suite #1
Las Vegas, NV 89147
HOURS:
Monday – Friday 9:00 a.m. – 5:00 p.m.
Saturday 10:00 a.m. – 4:00 p.m.
Sunday – Closed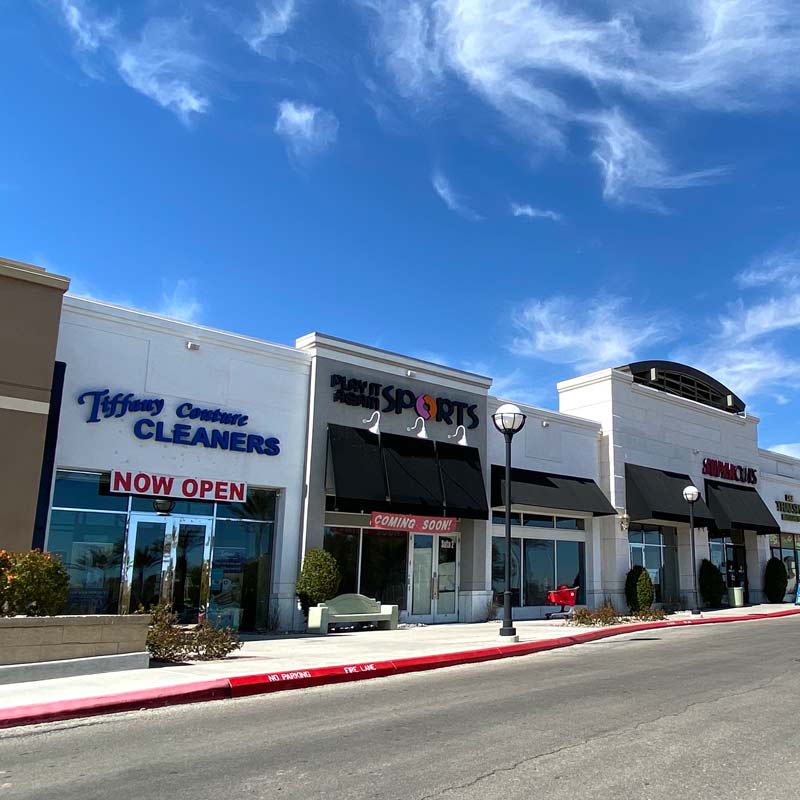 Have a Question? Send us a Message