Our Green Commitment
Tiffany Couture Cleaners is the only Green Business Bureau Certified dry cleaners in the state of Nevada, and we are determined to do our part for our community and the environment.  We care about the health of our customers and employees.
Tiffany Couture Cleaners is pleased to offer the newest green cleaning system on the market, SYSTEMK4. Made from corn, SYSTEMK4 is the world's only bio-based dry cleaning system and has been awarded the USDA bio-preferred seal for its non-hazardous, non-toxic, and biodegradable formulation.  These green cleaning technologies not only address the quality requirements of Tiffany Couture Cleaners' high standards of service, but meet our environmental commitment as well.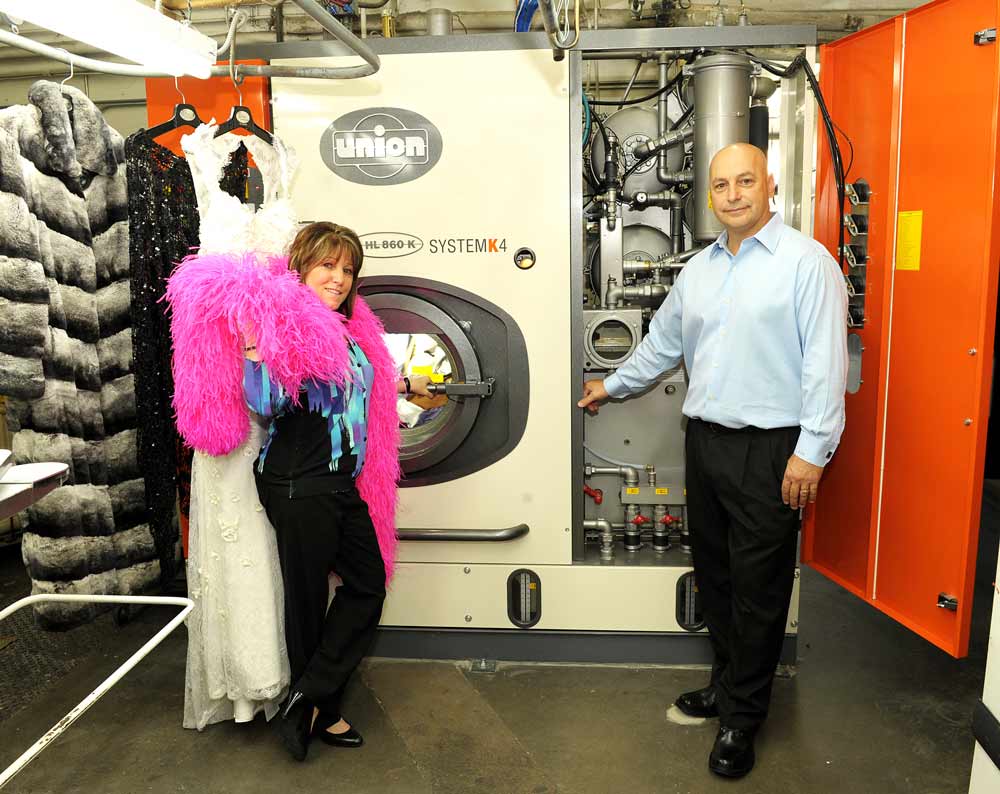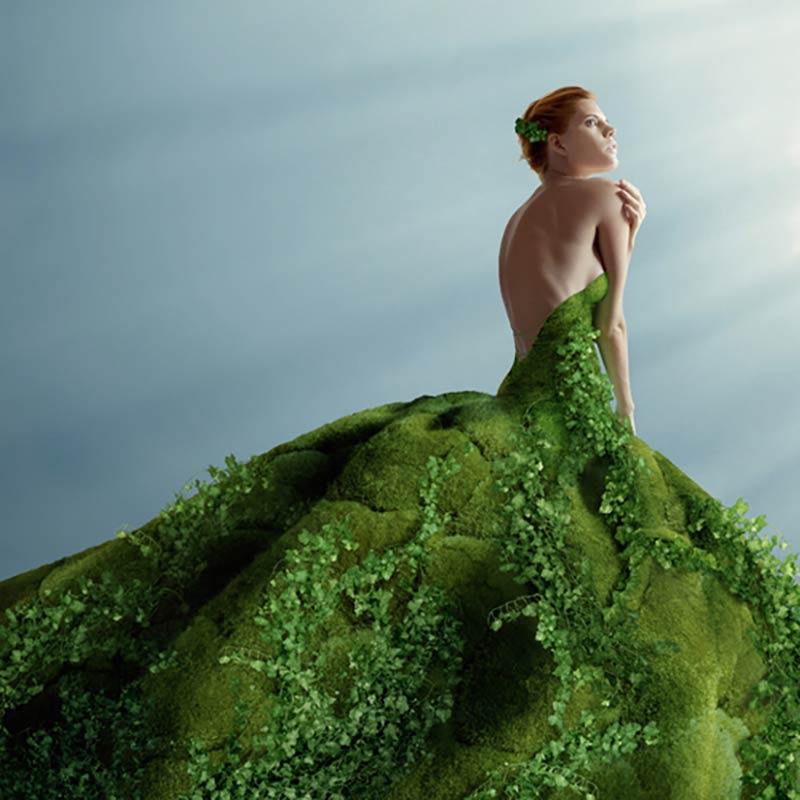 Green Dry Cleaning
In addition to our eco-friendly cleaning process, Tiffany Couture Cleaners has implemented green processes throughout our business operations, including:
Recycling 50-60% of our hangers each year
Eliminating paper garment capes
Application of permanent barcode labels to track client garments, eliminating paper tickets
Email statements to further reduce waste paper
No Idling policy for delivery trucks
Delivery route optimization to reduce fuel costs
Installation of energy efficient lighting and high efficiency boilers
Internal recycling program
 …and more!
SYSTEMK4
SYSTEMK4 offers a symbiosis of effectiveness, operational safety and favorable ecotoxicological behavior that was previously not considered possible in textile cleaning.