Join the Las Vegas team that is making a difference in the community and handling the city's finest garments!
Check out our available job postings below and apply today!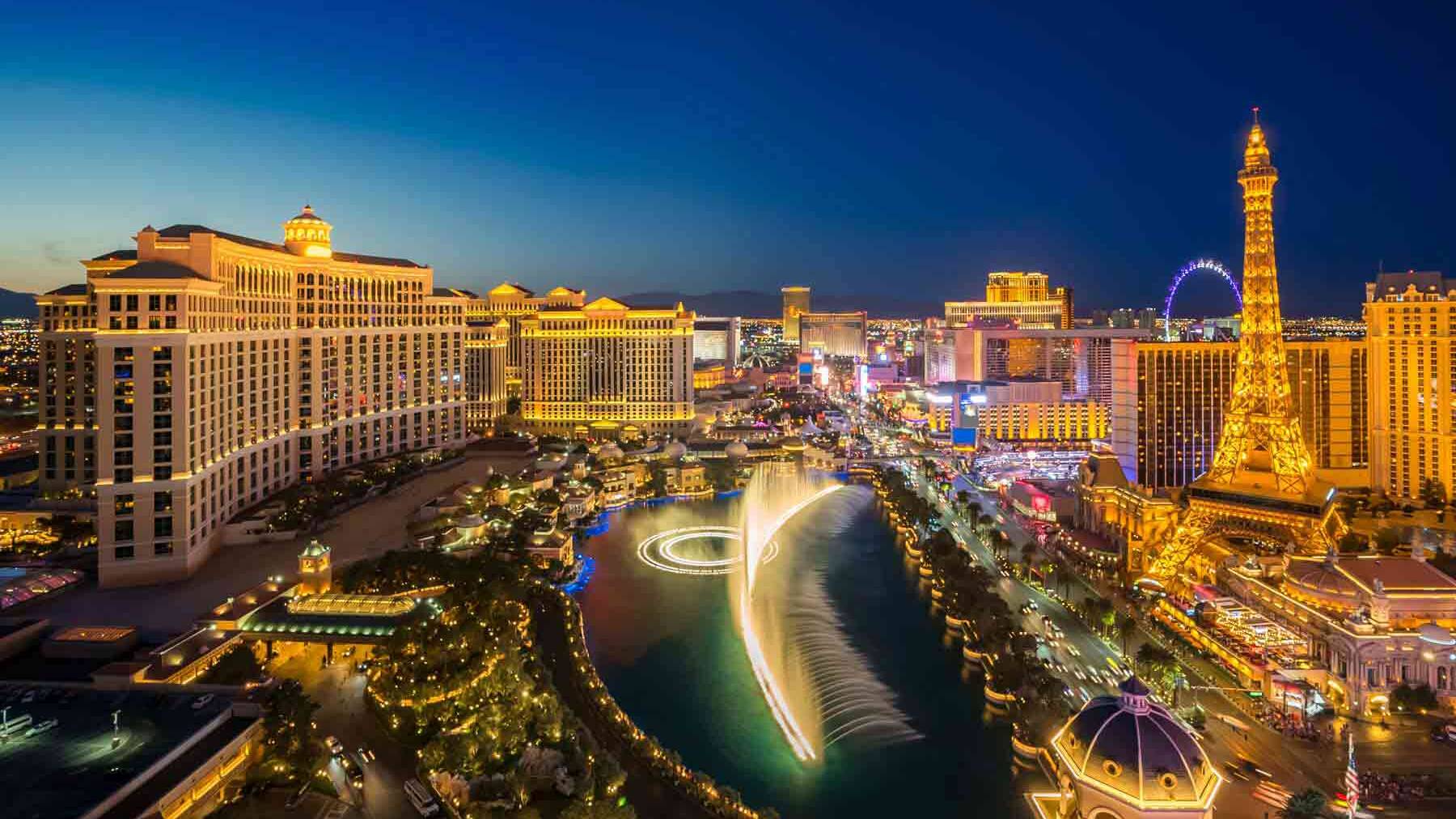 Available Job Postings
Presser
PRESSER
We are hiring a Presser to join the professional team at Tiffany Couture Cleaners! The successful candidate will be responsible for pressing shirts, pants, and other clothing items to meet our customers' requirements. The individual hired will also work closely with other members of the team and will also assist with inspection, assembly & bagging, to include marking in new articles of clothing.
Responsibilities:
Clean customers' clothes before they are ironed.
Hold the clothes in place as they are being ironed.
Iron business, dress and linen shirts
Break down and iron clothes for the dry cleaner.
Assist assembly line, by inspecting and bagging clothes
Assist by intaking new clothing items by marking in using scanner and computer
Quality check clothing before it leaves the plant to be delivered to customers
Job Type: Full-time
Work Location: In person
Salary: $17.00 – $20.00 per hour
Benefits:
Flexible schedule
Life insurance
Paid time off
Schedule:
Ability to commute/relocate:
Las Vegas, NV: Reliably commute or planning to relocate before starting work (Required)
Experience:
Customer service: 1 year (Preferred)
EMAIL TO APPLY: info@tiffanycc.com