Wedding Dress Cleaning and Preservation
Your wedding gown is the most important dress you'll ever wear – chosen because it, and every detail on it, is perfect for you. After the wedding is over, you want it to stay as beautiful and elegant as the day you bought it.
Tiffany Couture Cleaners offers a full range of bridal services, including:
Free Evaluation
Museum Quality Gown Preservation
Hand Cleaning
Personal Inspection
100% Green Cleaning and Preservation
Heirloom Textile Preservation and Restoration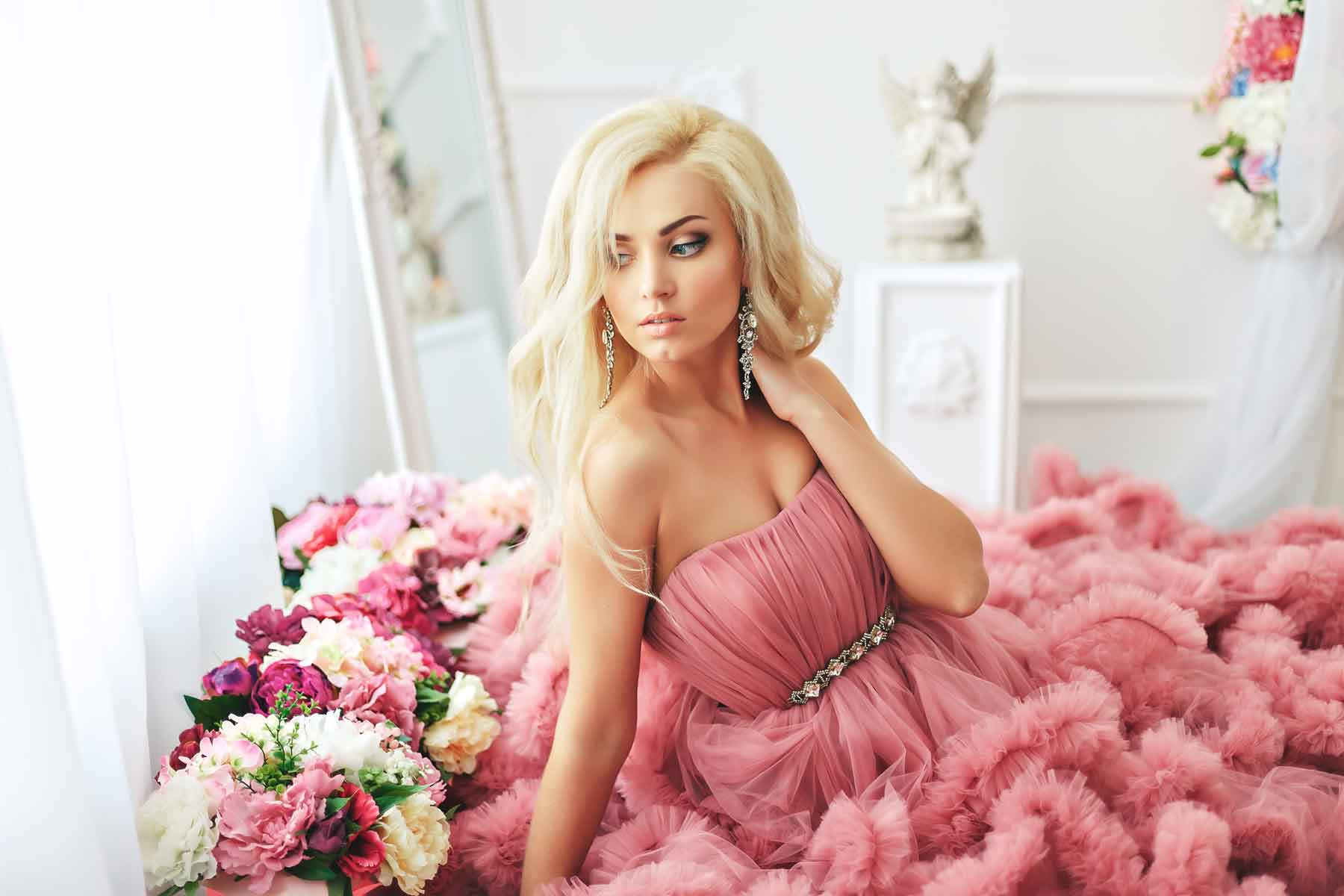 Bridal Cleaning and Preservation
We treat each gown individually, thoroughly inspecting your gown for spots and necessary repairs.  Our expert stain remover evaluates each stain, carefully spot-treating and gently loosening them before cleaning.  Your gown will then be cleaned in the ideal manner for its materials and construction.
After cleaning, we'll inspect your gown (again!) to ensure all stains have been removed, that all trim is securely fastened, and that all minor repairs have been identified and taken care of.  After inspection your gown will be packed in acid-free, archival-quality Museum Quality packaging materials to keep it beautiful for generations to come.
Destination Wedding Specialist
Whether you are coming from across town or across the country, trust Tiffany Couture Cleaners to care for your gown before your big day.  We'll steam and press it, and deliver it back to you in perfect condition for your walk down the aisle.  Your wedding gown isn't like any other garment, and at Tiffany Couture Cleaners, we treat it as the beautifully unique piece that it is.
Tiffany Couture Cleaners is also a member of the Las Vegas Wedding Chamber of Commerce.
2020 Global Wedding Awards - Best Wedding Gown Cleaning Services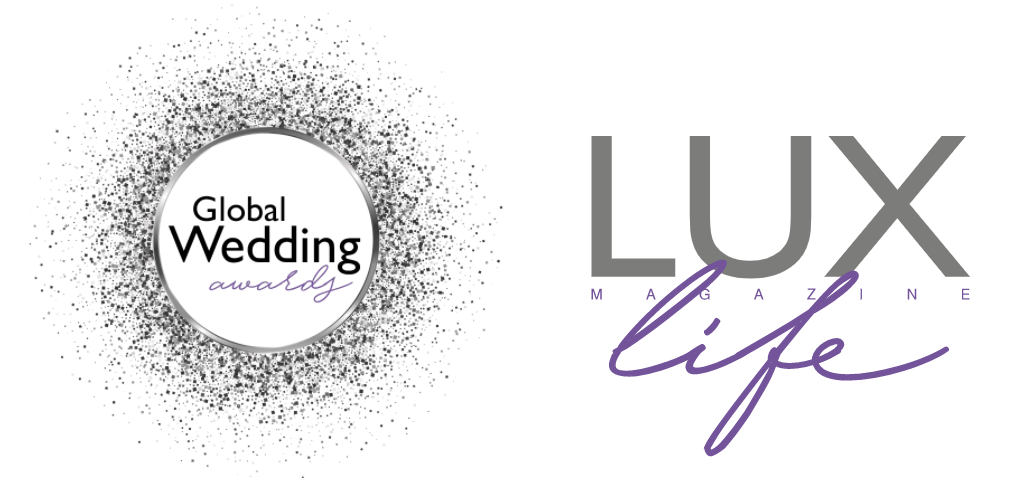 Our Location in Las Vegas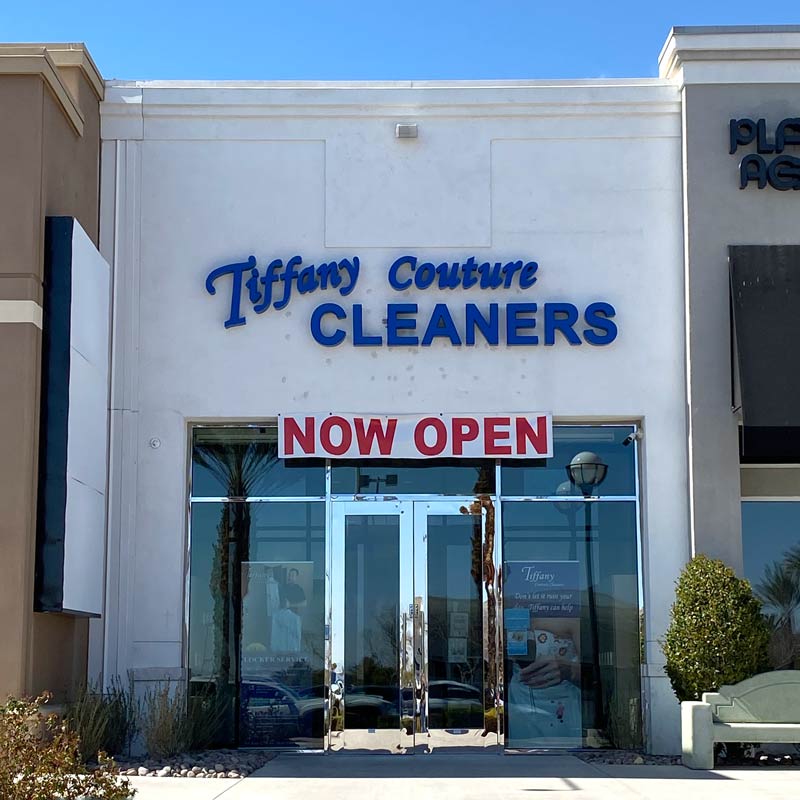 Shops at Grand Canyon
4205 S. Grand Canyon Dr., Suite #1
Las Vegas, NV 89147
HOURS:
Monday – Friday 9:00 a.m. – 5:00 p.m.
Saturday 10:00 a.m. – 4:00 p.m.
Sunday – Closed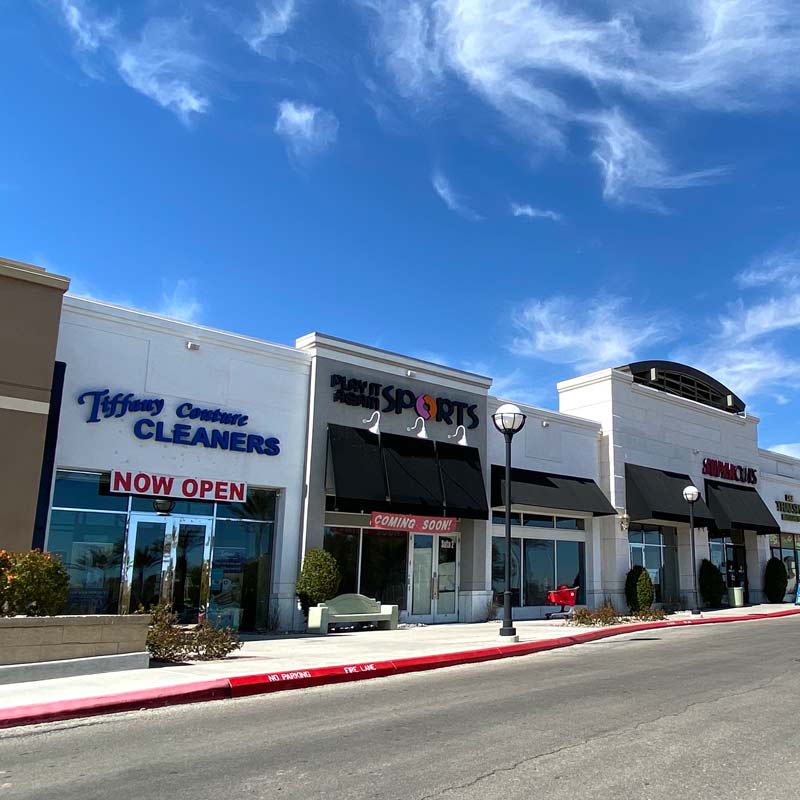 Have a Question? Send us a Message