Alterations and Repairs
Quality garment care will always involve some amount of maintenance or alterations, and Tiffany Couture Cleaners' expert seamstress performs these services on the premises with the same care and attention to detail as all our other services.
From hems, zippers and minor mending to tailoring and alteration of your finest pieces, let us help you look your best. Fittings are available by appointment, please call (702) 735-0186.
Our seamstress Jenny is glad to help you with your repairs and alterations.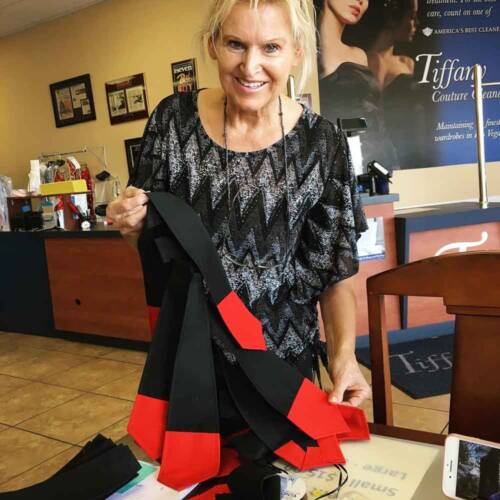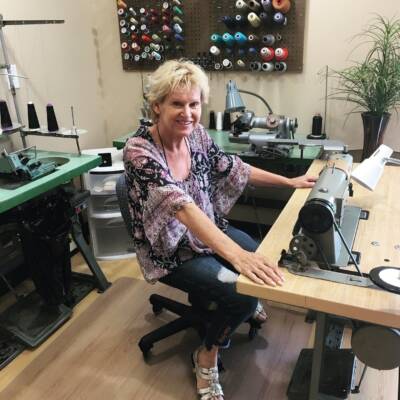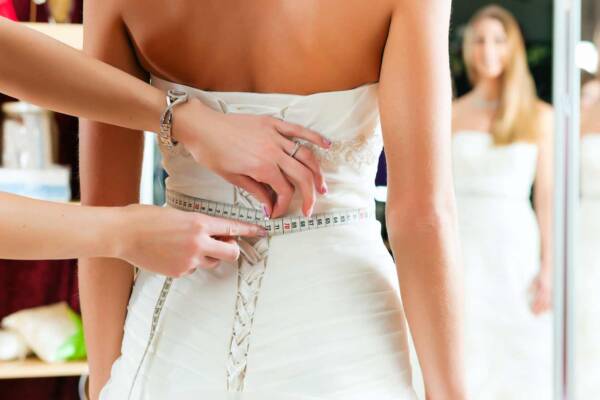 Our Location in Las Vegas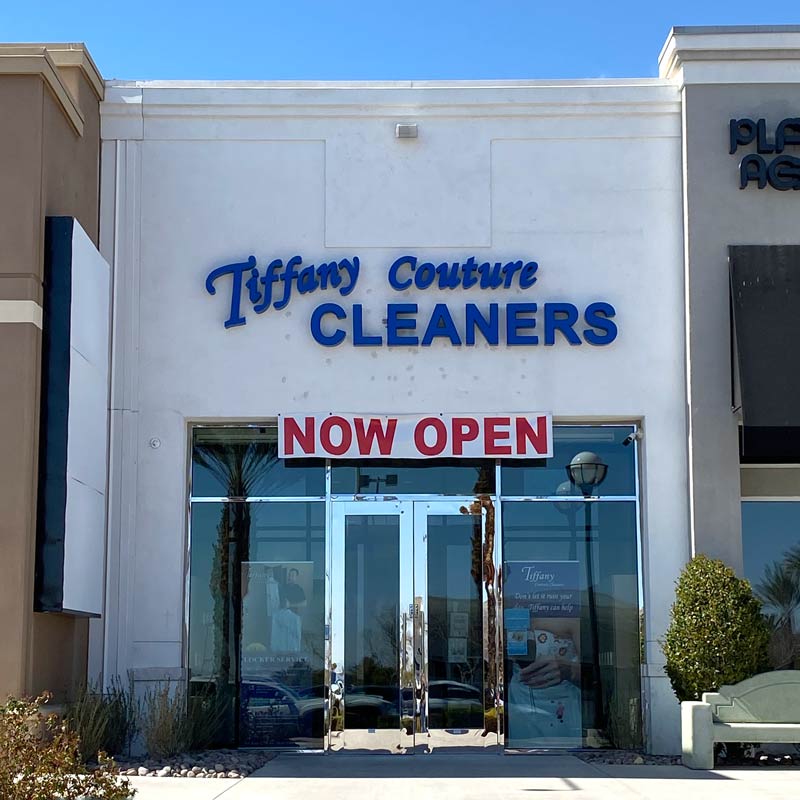 Shops at Grand Canyon
4205 S. Grand Canyon Dr., Suite #1
Las Vegas, NV 89147
HOURS:
Monday – Friday 9:00 a.m. – 5:00 p.m.
Saturday 10:00 a.m. – 4:00 p.m.
Sunday – Closed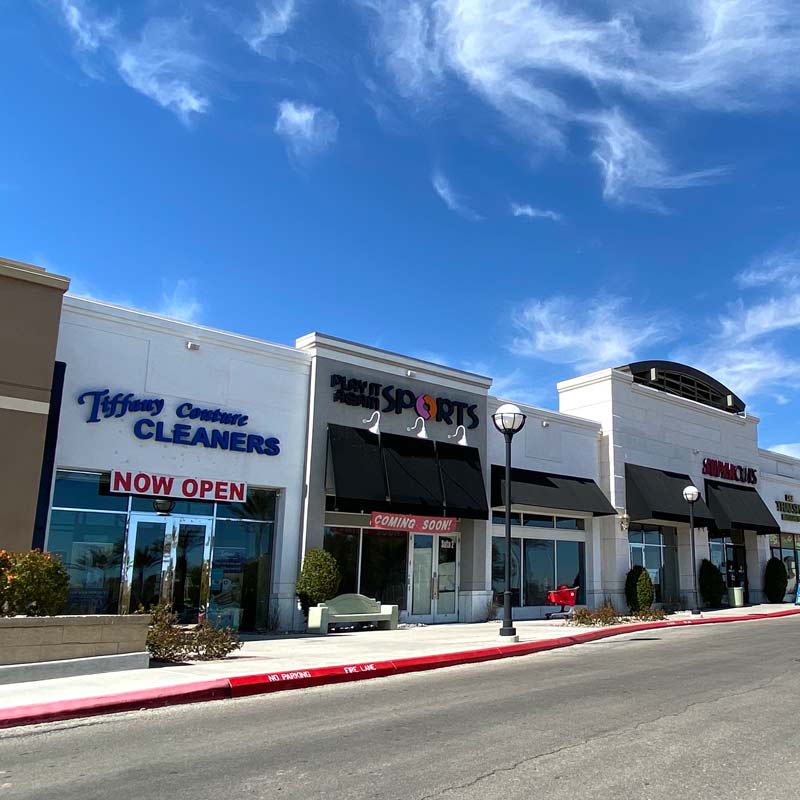 Have a Question? Send us a Message