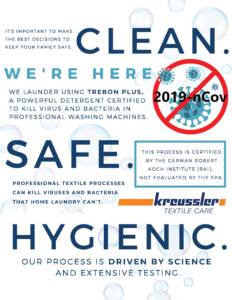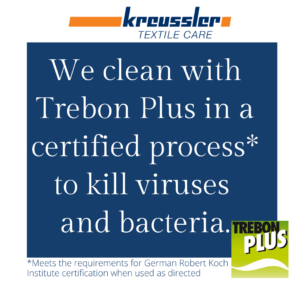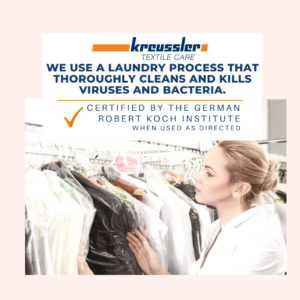 Top Dry Cleaner in Las Vegas, NV
Tiffany Couture Cleaners has been offering impeccable service, quality, and convenience in Las Vegas since 1970.
Green Business Bureau Certified
Our Green Commitment
As Las Vegas' only Green Business Bureau Certified Drycleaner, Tiffany Couture Cleaners is committed to protecting our environment.
Testimonials
What Clients Say
From Start to Finish Professional all the Way! Thank You Very Much.
I have been using Tiffany for over 23 years. They are the best in Vegas. I have expensive outfits and they have done a perfect job, even cleaning stains from my silk outfits.
I've been a customer of Tiffany Cleaners for over 30 years. I have tried other places, but always come back. They are the best and have always stood behind their services, making sure the customer is satisfied! And I also LOVE their pick up and delivery service! I highly recommend Tiffany's Cleaners!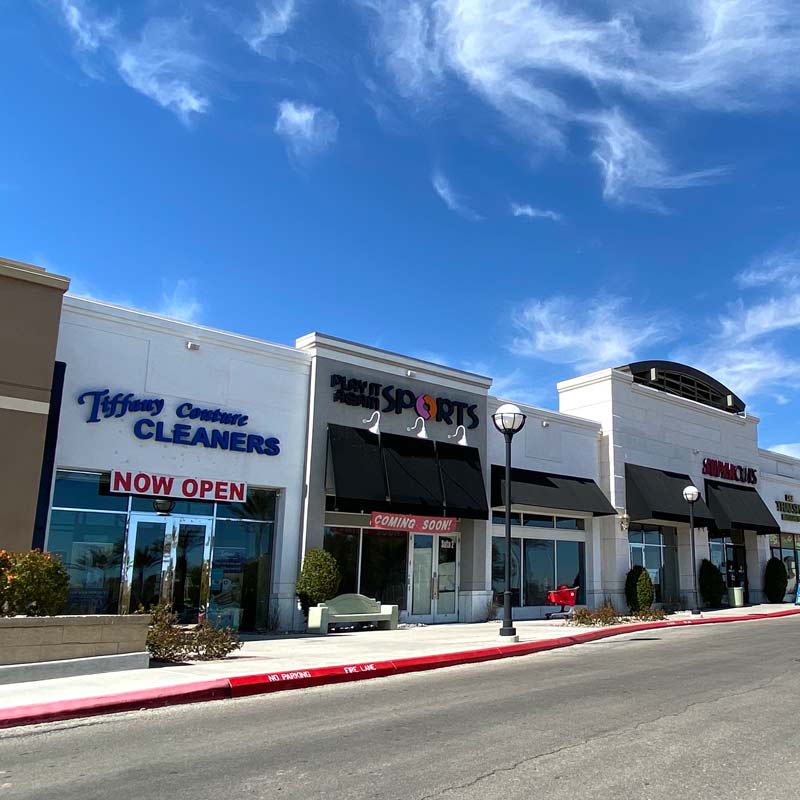 Our Location
Shops at Grand Canyon
4205 S. Grand Canyon Dr., Suite #1
Las Vegas, NV 89147
HOURS:
Monday – Friday 9:00 a.m. – 5:00 p.m.
Saturday 10:00 a.m. – 4:00 p.m.
Sunday – Closed