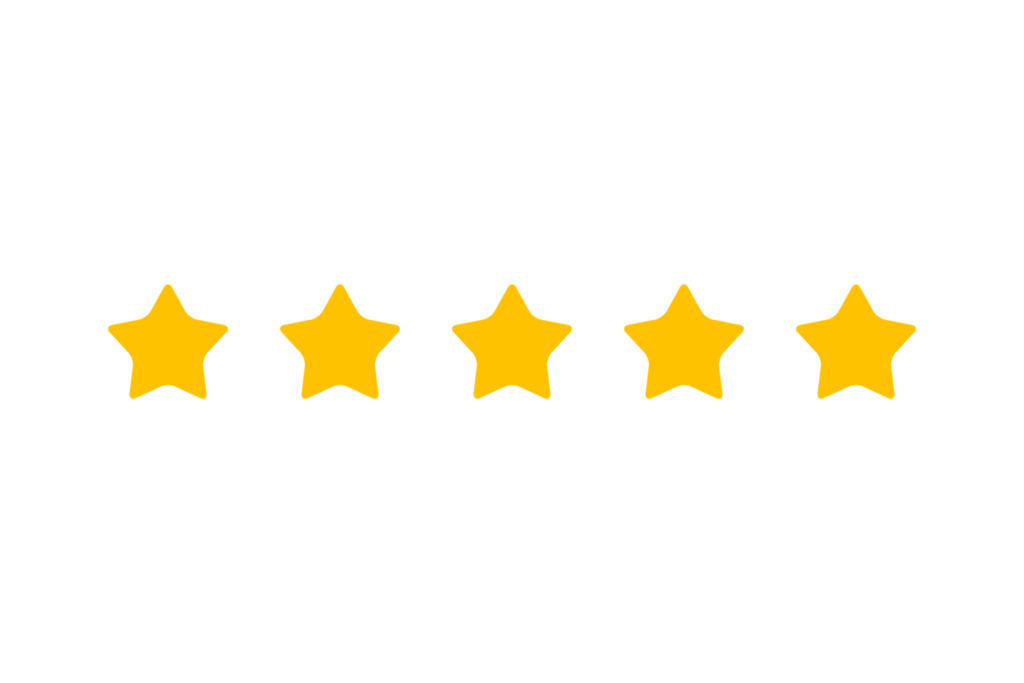 "I have been a Tiffany customer for a number of years and they have certainly spoiled me to great service. Jo-Jo, the driver, who takes care of my neighborhood is an absolute delight. I am 100% pleased."
– Louis M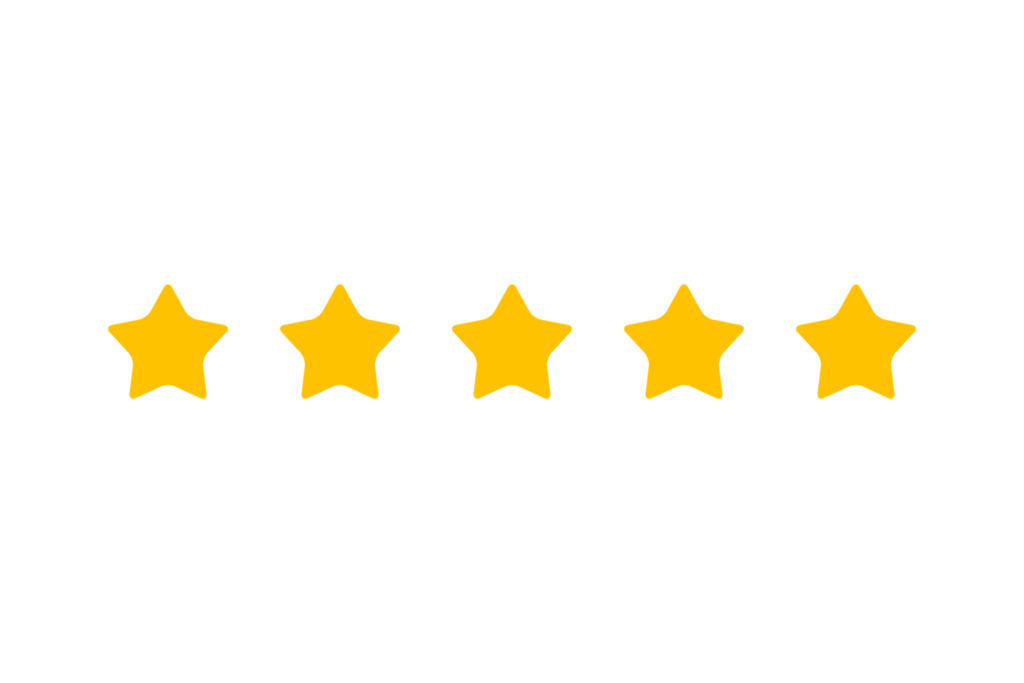 "As always very professional yet very personal – best in the area"
– Dr. Phillip O.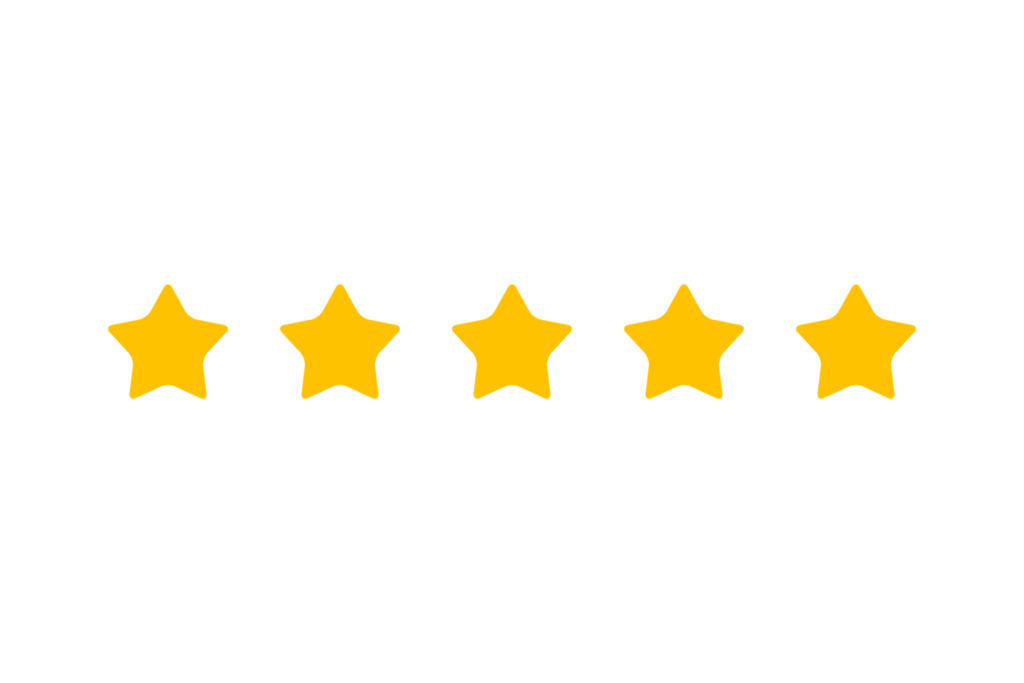 "Tiffany Cleaners' work is always exceptional. I appreciate the attention to detail and the extra effort that is given on all our pieces."
– Donna I.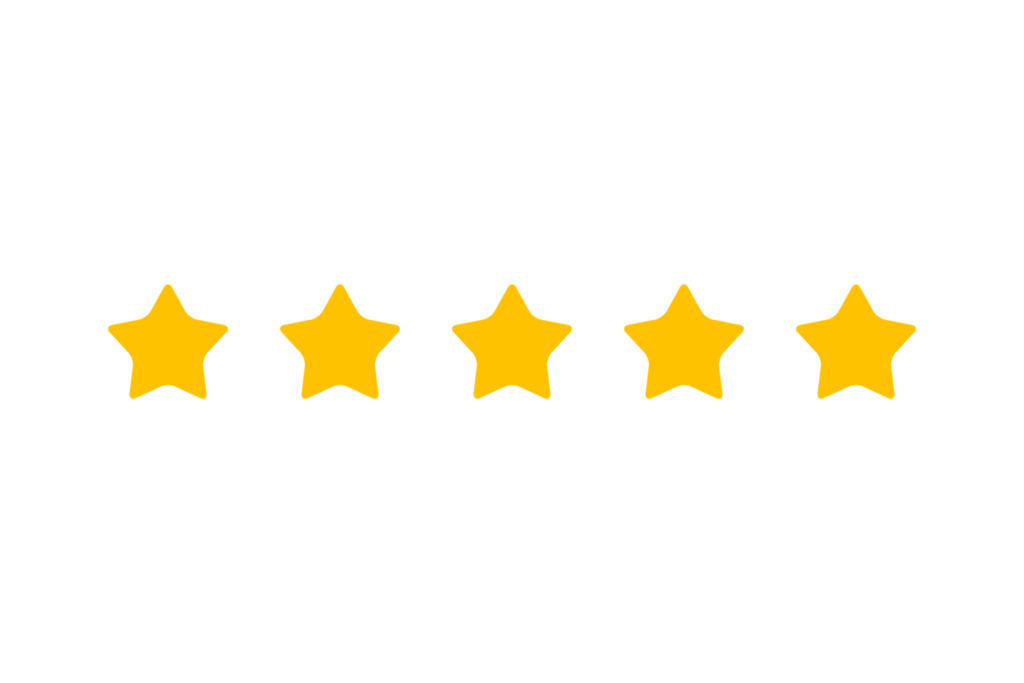 "Whether it's beautiful bedding you need laundered, or your designer clothes dry cleaned, they're the best. And I looked around. A lot. Everything comes back brand new – including a jacket that was almost not wearable."
– Pamela Y.
---
View More Than 750 Five Star Reviews on www.reviewmydrycleaner.com!
---