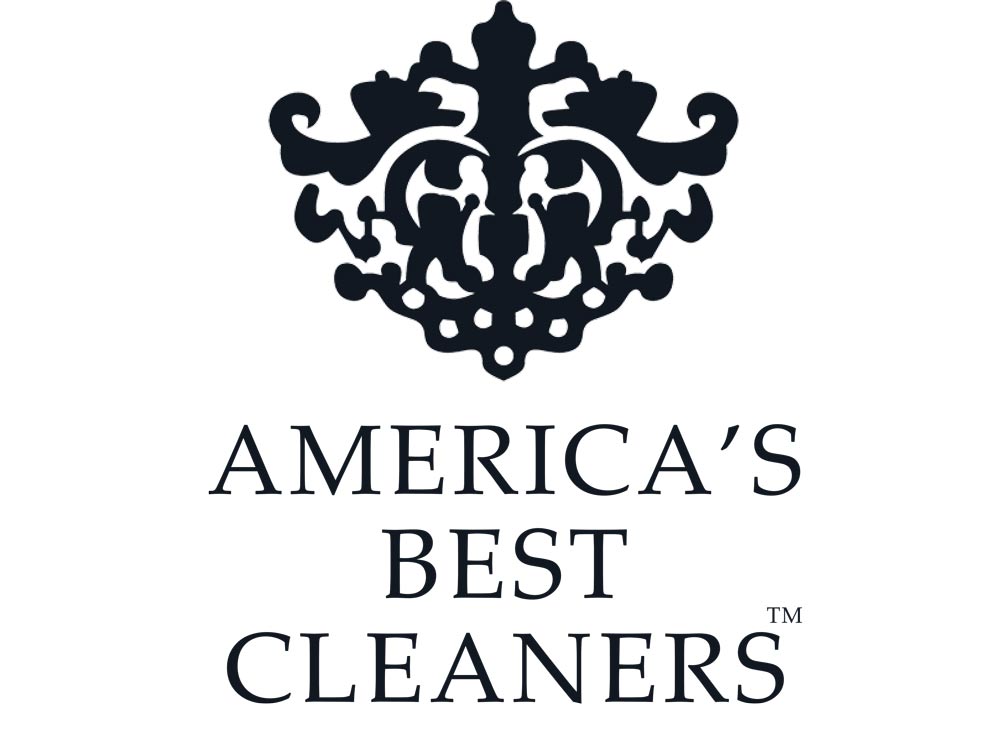 America's Best Cleaners
Tiffany Couture Cleaners is proud to be selected as an affiliate of America's Best Cleaners (ABC), a third party organization that searches out the top cleaners across the United States.  As an affiliate of ABC, Tiffany Couture Cleaners undergoes annual inspections, monthly secret shops, and random spot peer reviews to ensure that our service meets the highest standards in the garment care industry.
About America's Best Cleaners
ABC is an independent certification organization dedicated to the continued excellence of the dry cleaning profession. To that end, ABC has devised and implements the toughest standards of quality in the industry.  To assure dry-cleaning clients, designers, retailers, and manufacturers that they will receive the utmost professional care, ABC affiliates are inspected thoroughly and tested monthly and yearly with on-site inspections.  ABC also takes surveys of retailers and clients, secret shopping reports and we listen to you, the customer to ensure the continued quality of service for all affiliates.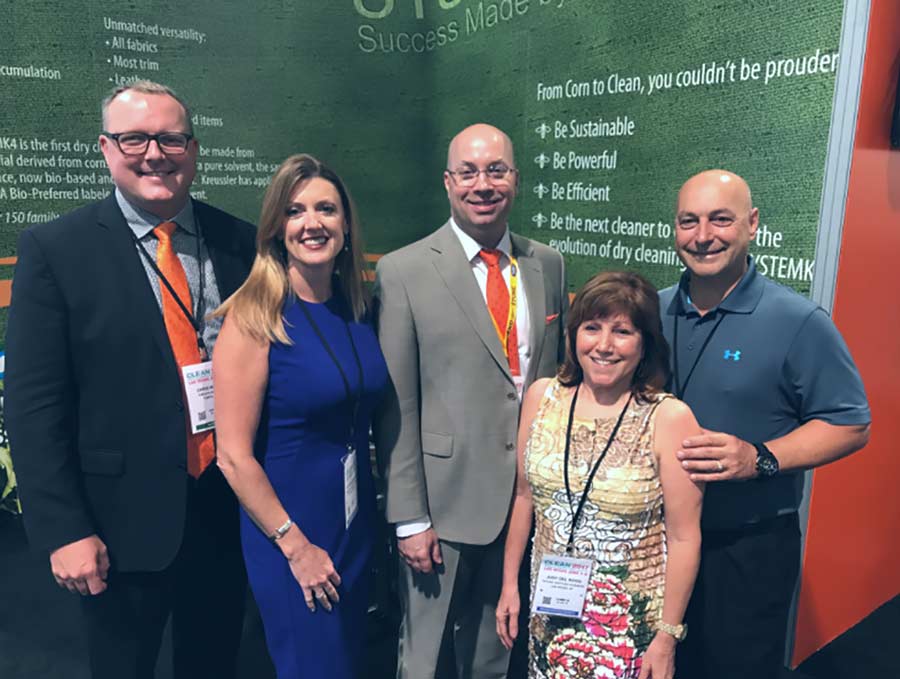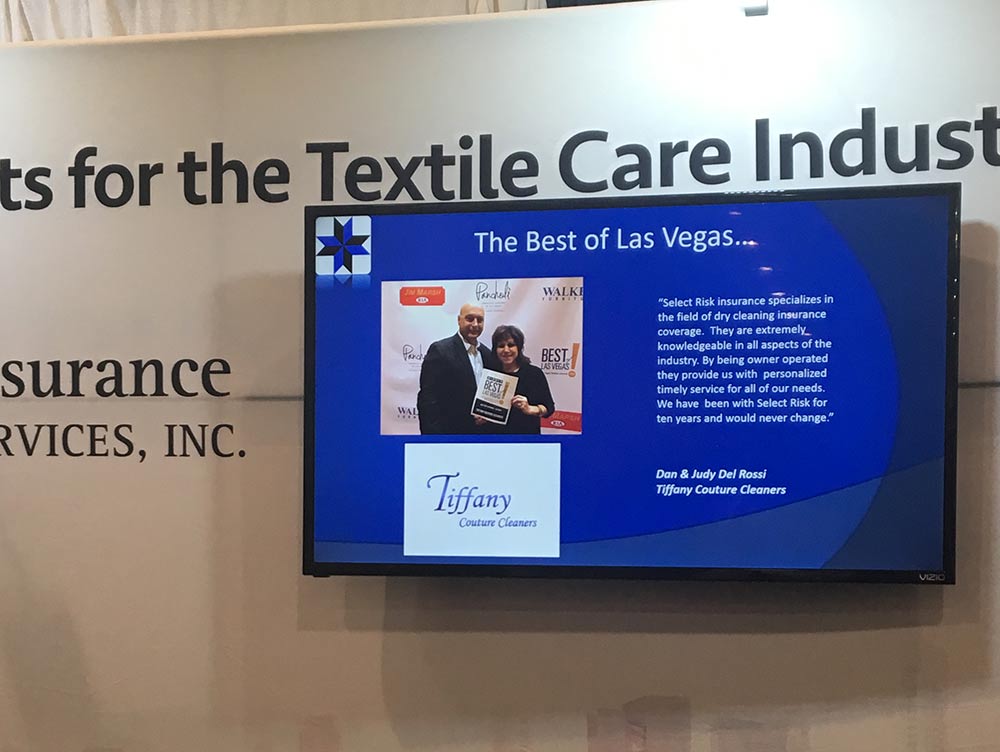 Continuing Education and Certification
In order to maintain our certification with ABC, Tiffany Couture Cleaners performs weekly self-monitoring of 31 individual finishing quality control inspection points on six core garment types and a maintenance check of core equipment essential to quality; monthly solvent testing to monitor the consistency and quality of the cleaning process; and annual site inspections that check for things like cleanliness, consistency, and plant function.